We here in IB-CADDY d.o.o. also offer development services.
We here in IB-CADDY d.o.o. also offer development services.
In IB-CADDY we are also engaged in the development of products, both complex assemblies and individual components. The advantage of our service is that the developer and designer work hand in hand, resulting in a technologically optimized product. If necessary, we also include an industrial designer.
Product development is divided into several phases: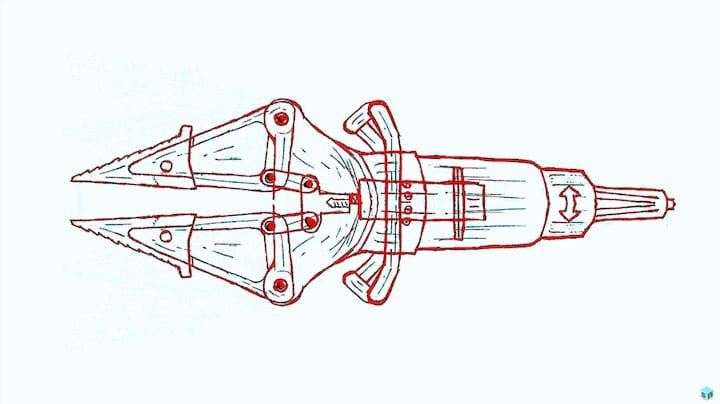 1. Concept
Our team can be involved in the product design phase itself, which we also highly recommend. The design of the product itself has a decisive influence on the final price of the product. By involving our developers and toolmakers at the earliest stage, a solution is achieved that, with the same functionality, will be easier to produce and, above all, cheaper. The investment in tools will be less, and the final product will also be cheaper.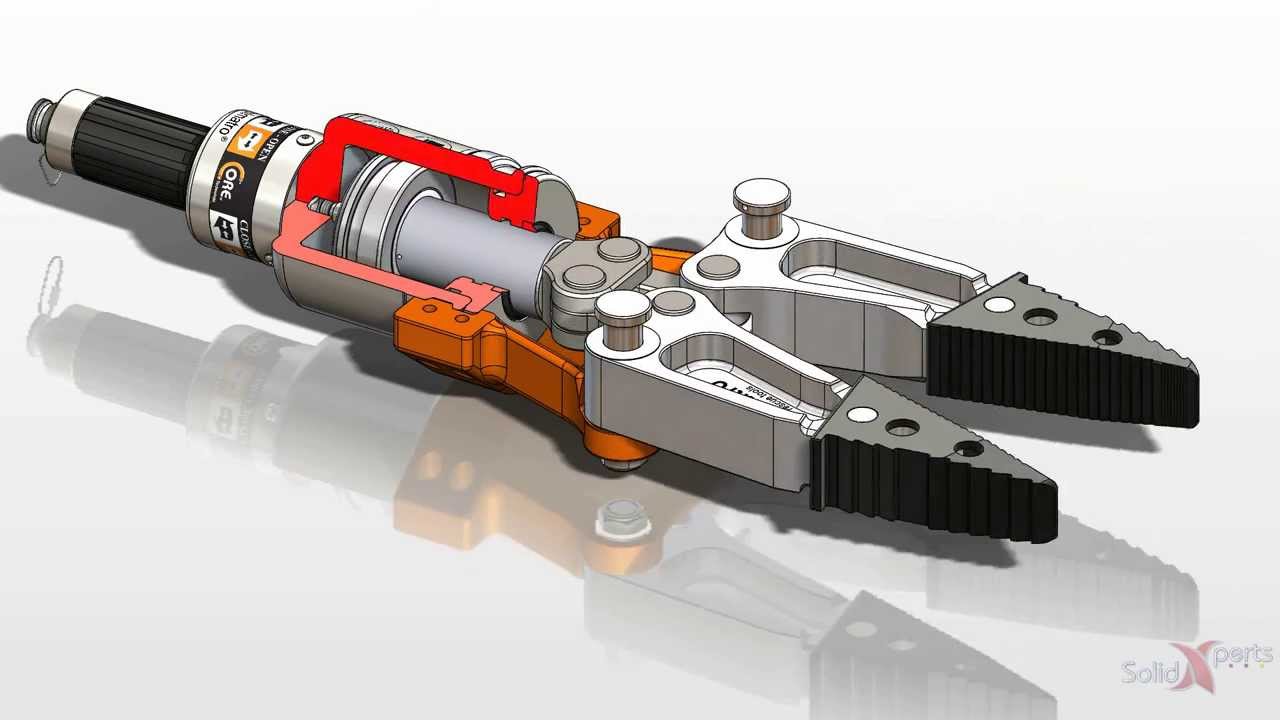 2. Product development
After defining the concept, a detailed construction of the product follows, where we determine the final shape of the components, choose the most suitable material and manufacturing technologies. In our house we have experience with free surfaces modeling and have no problems with designing complex surfaces of products. We have accumulated many years of technological experience in the field of toolmaking and production, so we know how to design a product and its components to minimize the possibility of problems in production and to reduce the initial investment in tools and reduce series production.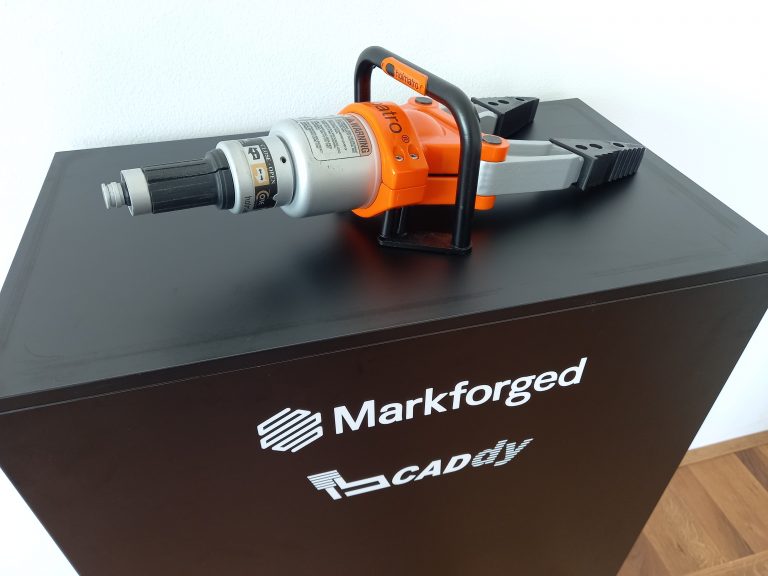 3. Prototype
Today, prototyping is a self-evident part of the development process. We make a prototype of the product (3D printing or CNC). We also recommend the most suitable prototyping technology according to the functionality of your product.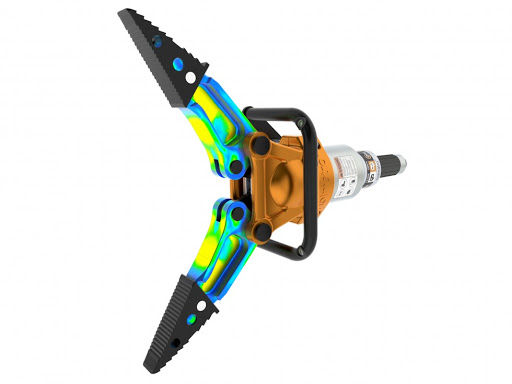 4. Simulations
For more demanding products, we also perform the following simulations: strength analysis fluid dynamics simulations (CFD) heat transfer simulations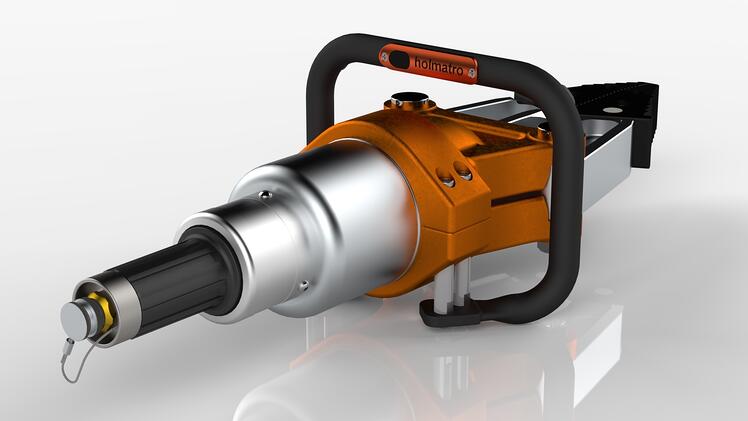 5. Visualization
The future product can also be photorealistically visualized (rendered). This way, the user can get a realistic idea of what the product will look like later in practice.